Exterior Painting Edmonton
If your home's curb appeal doesn't represent a sophisticated look, thus the most specific approach is to hire our professional team for exterior...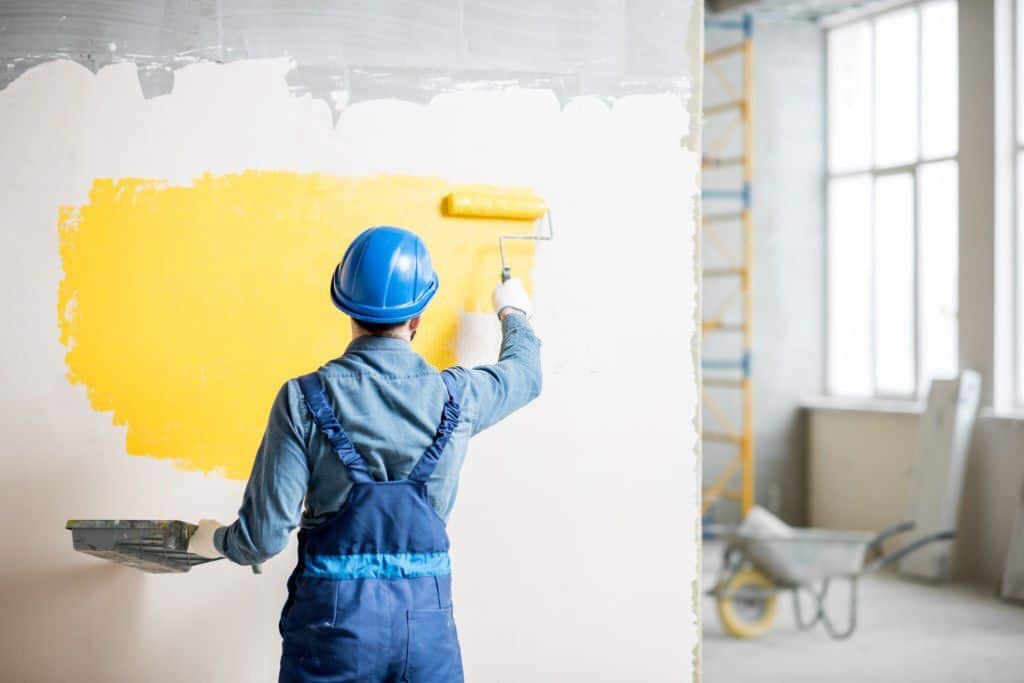 Interior Painting Edmonton
Our interior painting in Edmonton service is like bread and butter because of years of experience. We handle commercial and residential interior...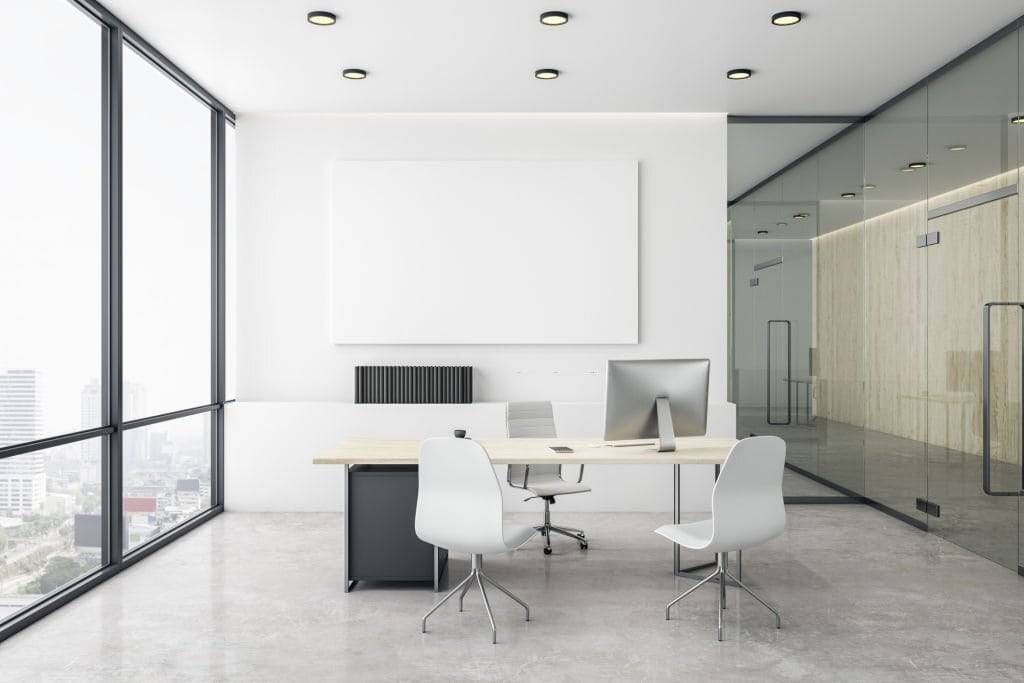 If you want to boost your employees' productivity levels, the best idea is to change your office appearance. Why not to hire our office painting....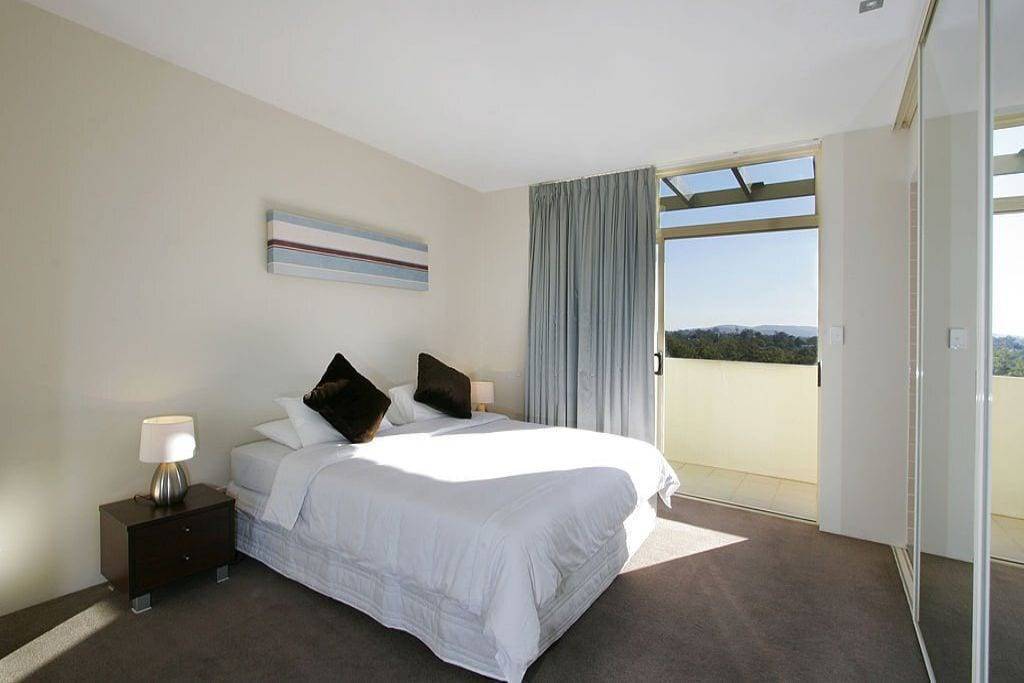 Rentals Painting Edmonton
If your tenants move out from a rented apartment or home, you're worried because your tenants might destroy your property appearance...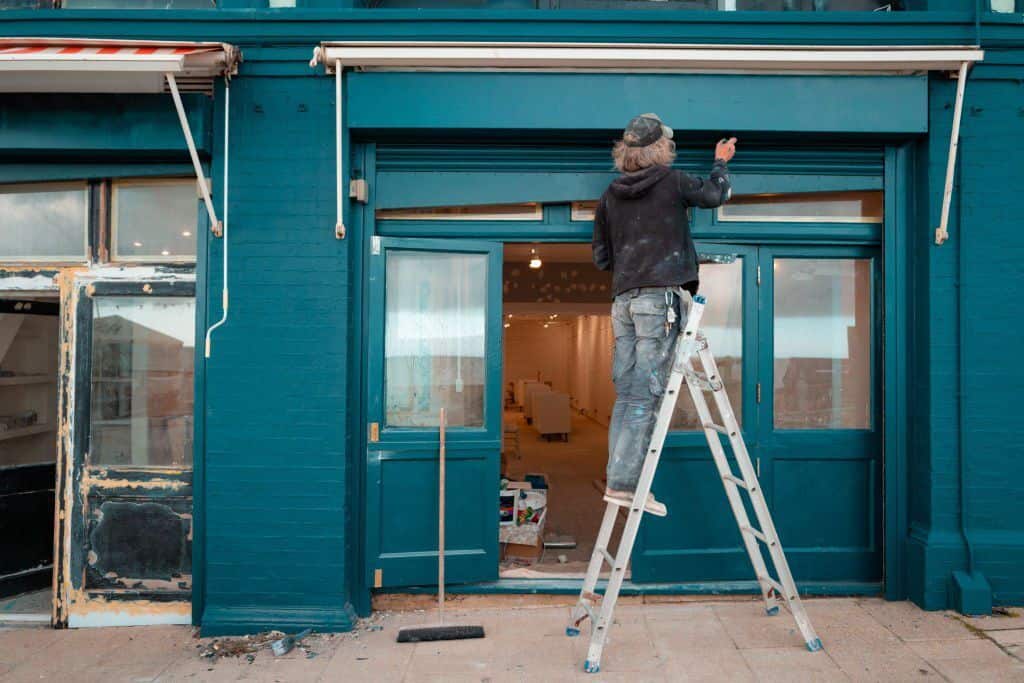 Commercial Painting Edmonton
We completely understand that the desire for a compelling and attractive workspace is the reason for representing professionalism...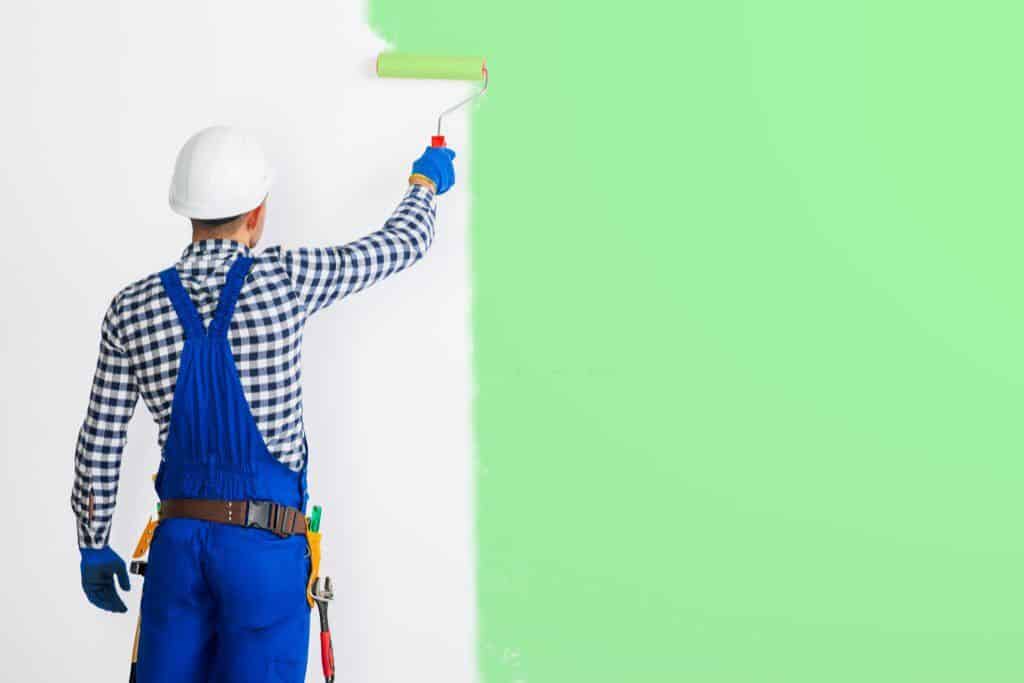 Painting Contractors Edmonton
Want to navigate the ever-changing experience? Hire our specialised service of painting contractors in Edmonton and get top-notch results...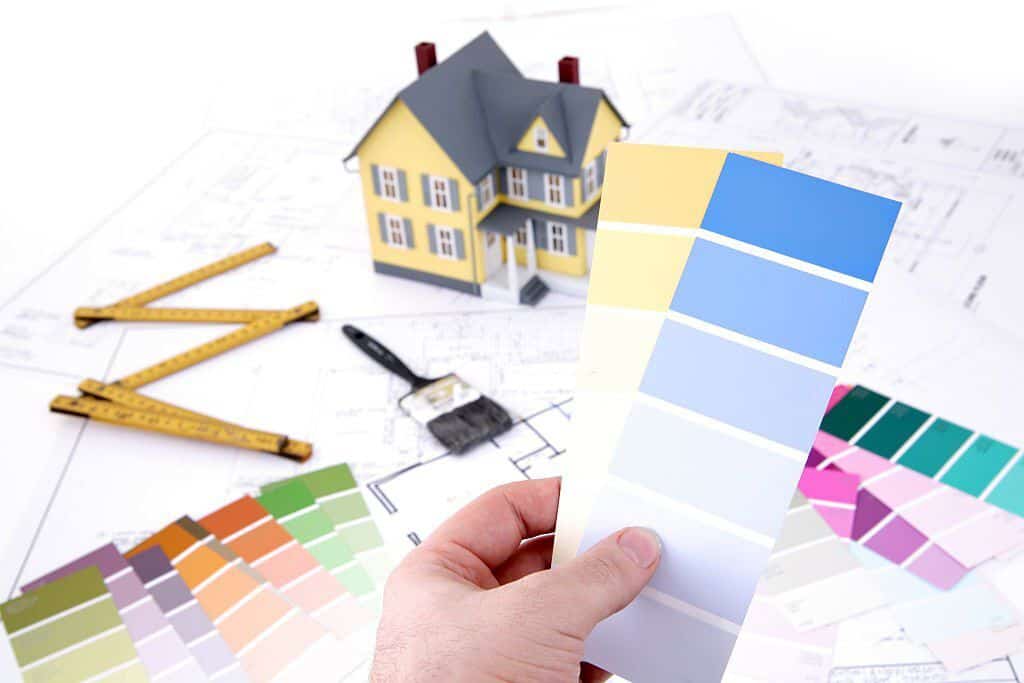 Painting Services Edmonton
Is your commercial or residential building desperately in need of a complete makeover? Don't hesitate to call our eco-friendly painting...
Is your house is not representing an attractive texture? We've got you covered. Our expert team of house painting in Edmonton is fully...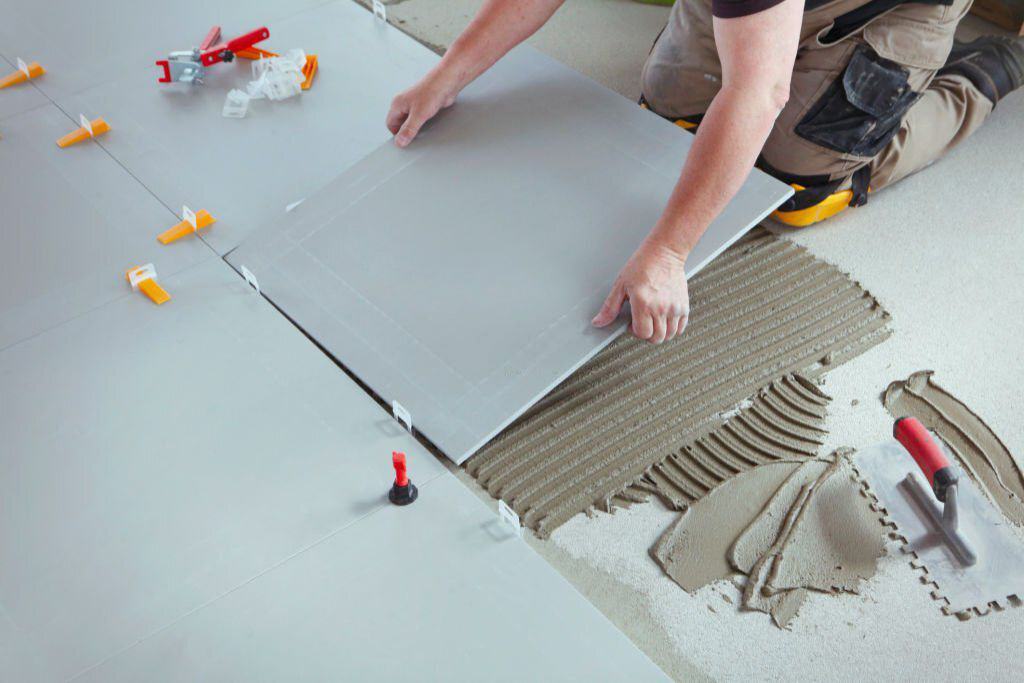 Floor Installation Edmonton
Contact us to schedule a quick meeting for floor installation in Edmonton. We first evaluate your space and, after that, provide a quick estimate...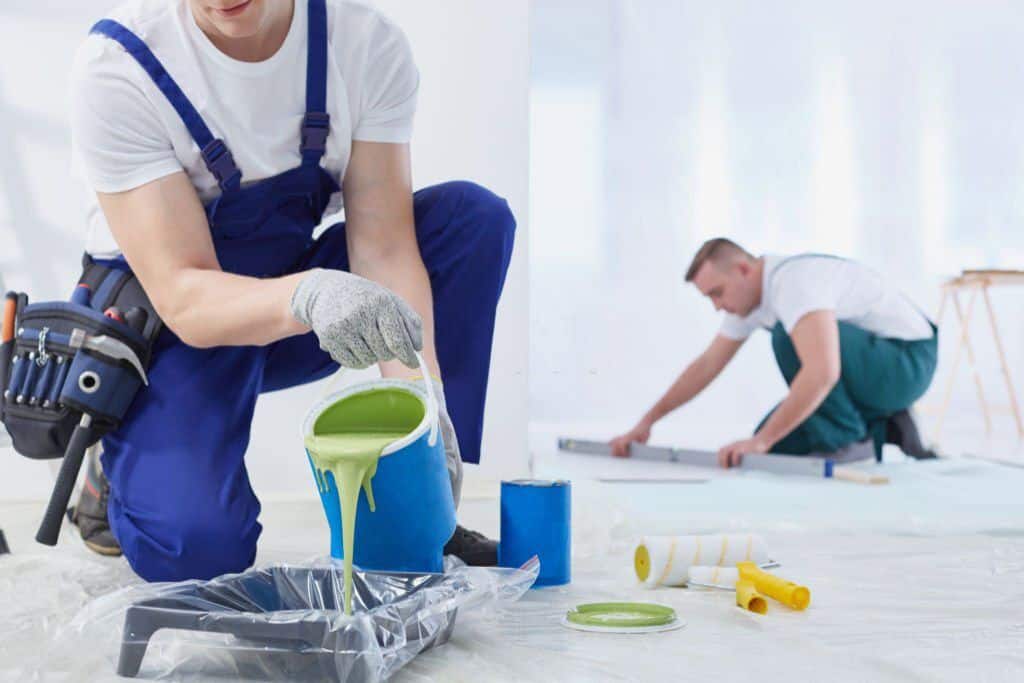 Professional Painters St Albert
When painting residential and commercial buildings, your foremost obligation is to hire our expert team of professional painters in St. Albert...
Trust us; we offer cost-effective service of house painting in St. Albert that proudly offers outstanding result without going beyond your...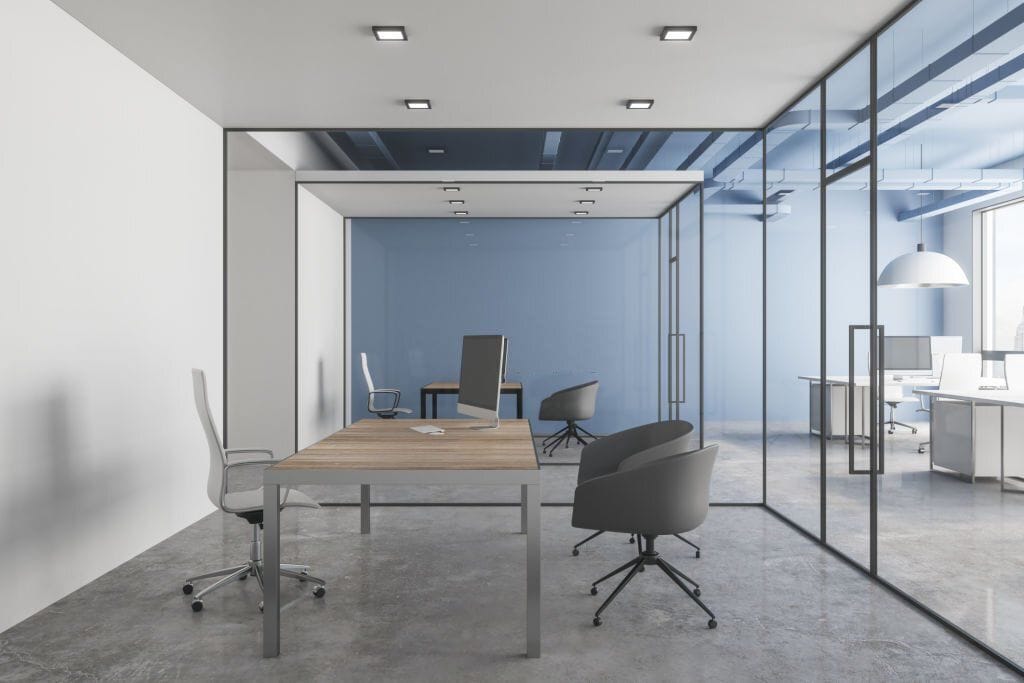 Office Painting St Albert
Our attention to detail service of office painting in St. Albert fulfils our customers' demands. With fresh coat paint, the chance of boosting...
Painting Contractors St Albert
Our years of experience make us enough qualified to handle all sorts of project due to sophisticated team of painting contractors in St. Albert...
House Painting Sherwood Park
Are you searching top-notch service of house painting in Sherwood Park? Don't hesitate to consult us right away. We undertake interior and...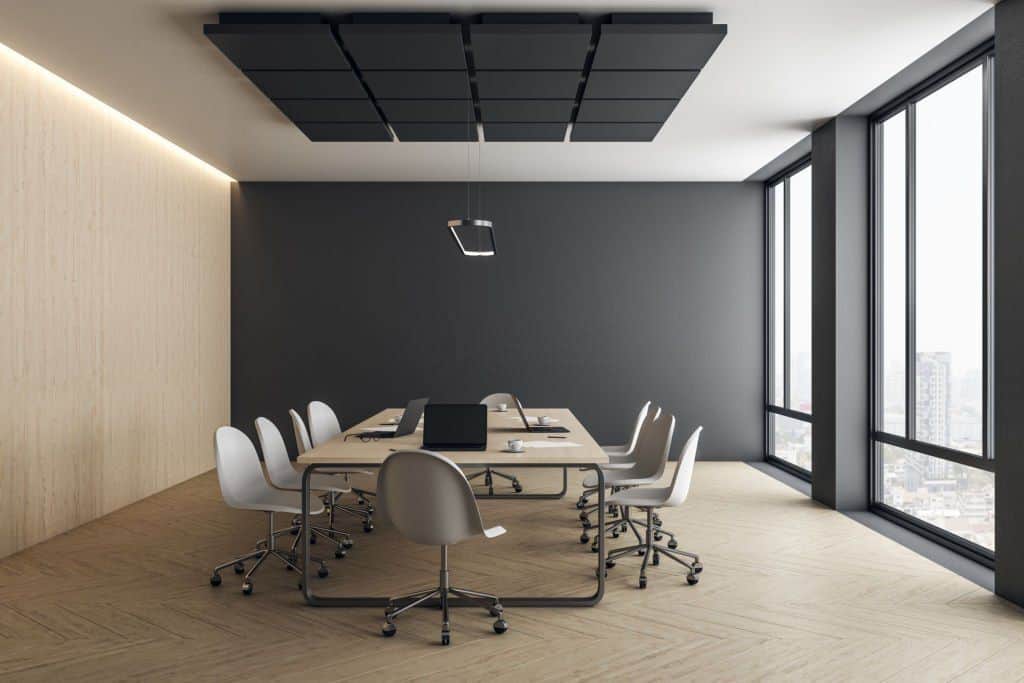 Office Painting Sherwood Park
The best way to increase employee engagement is to modify the workplace aesthetic. You'll never be disappointment when you grab our service...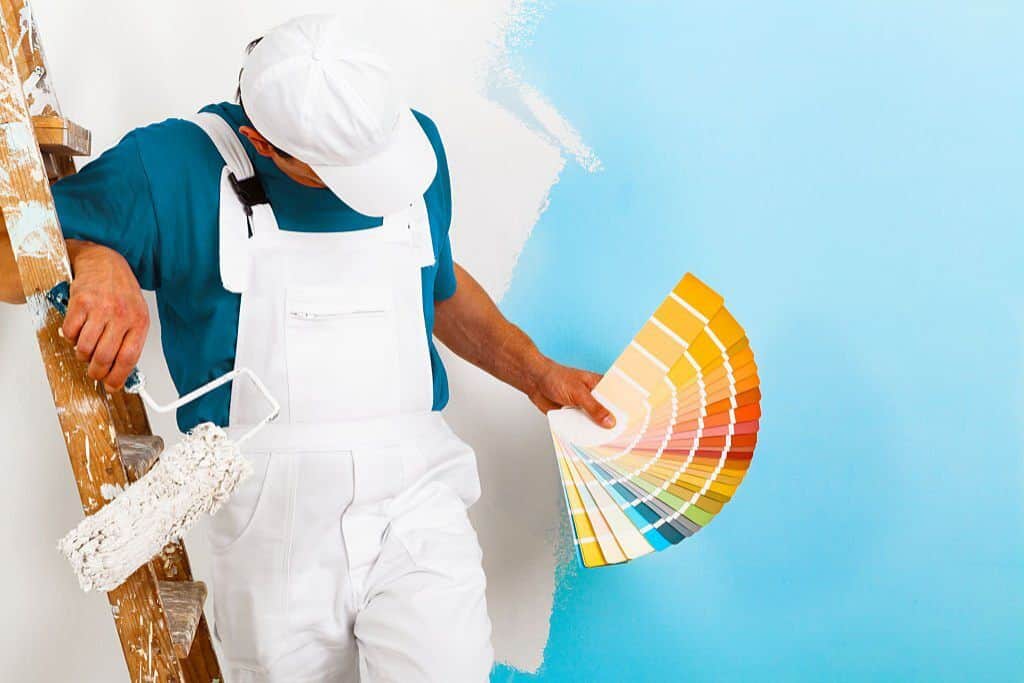 Painting Services Sherwood Park
Interested to hire a service that provide ever-changing painting experience? You'll receive the best results if you choose our painting services...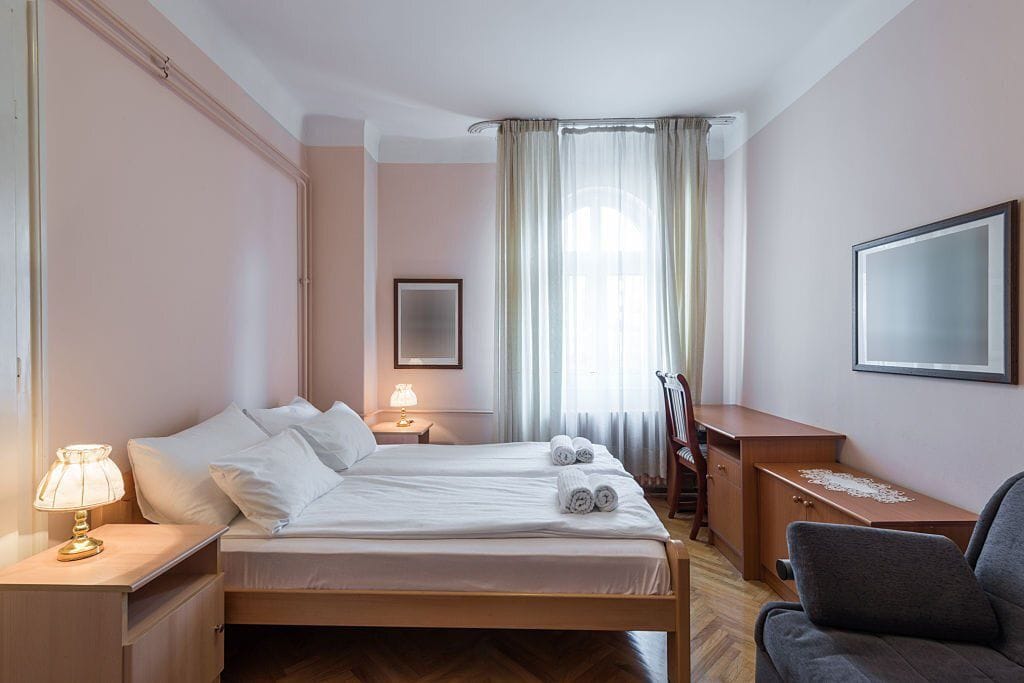 Rentals Painting Sherwood Park
Any time a tenant leaves a rental property and you're scared that they've entirely ruined the aesthetics of the place, you should contact...
Enable Your Walls To Breathe.
Our top priority is keeping customers happy. We give it our all, whether it's a residential or commercial project. We take huge gratification in our work, and it shows in the results. Our goal is to bring color into our clients' lives in order to make them happy. If you're looking for professional painters near me, Alberta Painting is your one-stop-shop. We are a full-service painting business that emphasizes customer satisfaction by completing jobs correctly the first time. We are renowned for our success, clear communication, and consideration for every workspace we occupy.
Paint just the way you want
When painting a house, there are numerous factors to take into account and choices to be made. Our experts guide clients in choosing exterior paint colors by educating them about various color schemes, how colors represent different aesthetics, and how to make a property stand out while also blending in with its surroundings. Our professionals will prepare the house before starting the painting process. They start by giving any raw wood a good, clean power wash, which removes any loose paint, promotes good adherence, and adds a primer layer.
Caulking would come next, which is often done for all wood siding and wood trim, as well as a unique form of a patch for stucco, depending on the client. The last step in preparing the area is to completely cover any windows and surfaces that shouldn't be painted, as well as to drop cloths or shields around the house's exterior. The outside painting of the home can now begin. Your home can be made spring-ready with a fresh coat of paint, but the transformation need not end there. Hence, whenever you search for painters near me Alberta Painting is always the result. More than 23 years of experience make Alberta Painting the place to contact for your house painting needs. For residences, companies, and housing developments, we provide both interior and exterior painting services.
Make your house stand out
Everybody wants their homes to appear as beautiful as they are. Maintaining the exterior of your home in good shape is the greatest method to make sure it leaves a lasting impression. The key to improving curb appeal is to paint the exterior of the house well. Make sure the color you choose complements the landscaping of the property and the general design of the home. Alberta Painting is committed to making your home into a stunning luxury investment or a completely serene and affluent place to live in any circumstance.
Hence, when you search for competent painters near me your view result is Alberta Painting an Edmonton-based company that is pleased to offer the best and most dependable painting services for the inside and exterior of your property. Moreover, our interest is in creating opulent spaces that are both functional and of the highest class.